Mission Name:
Mutants Strike Back
Number of Contestants:Location:
New York
Objective:
Secure or kill the mutants before they interrupt the rally.
Reward:
30 prestige, 10 extra prestige stopping them from crashing the rally.
Details:
A small group of mutants has been attacking and destroying various anti-mutant protest. There next attack is at a rally
NPCs:
1. Leader named Asukay, Female around 27.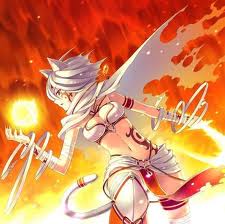 Fire Manipulation and Enhanced Conditioning
2. Earthquake Man, extreme caution when using ground or walls. Around 30, brutish and ignorant.
Earth Manipulation and Durability
3. Maximum Slinger, Cocky and anoying. Use cation when taking her head on, she also know martial arts.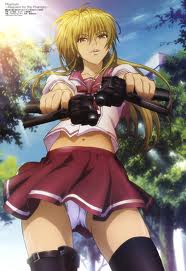 Enhanced Marksmanship, Durability, and Enhanced Reflexes